Off Track Dog Training
Comox Valley
Helping families with dogs and young children.
Not so long ago if your dog was badly behaved, or a nuisance around the children, it would be sent out into the yard or off to live with Grandma.
Thankfully, times have changed. Your dog is a much loved member of the family, and there's a lot we can do to help them adjust to their new roll - before problems start.
With a little guidance, support and TLC I can help you make the adventures of parenting with a dog and kids look easy.
Hello, I'm Saffrina.
I'm a dog trainer, retired zoologist, and Mom to a toddler and Rat Terrier, with baby #2 on the way! My family lives on a little farm in the Comox Valley, and we spend our mornings roasting coffee, painting murals, and chasing after chickens.
As a Certified Professional Dog Trainer (CPDT-KA), and a Licensed Educator for the international renowned Dogs & Storks®, and Dogs & Toddlers™ programs, I provide compassionate, force-free training and ongoing support for families with dogs and young children.
What I'm not. The Alpha. Dominant. The Pack Leader.
Saffrina Welch BSc, CPDT-KA
I'm with you every step of the way.
#Baby. #Toddler. #Kids.
A gentle approach to family dog training.
Love, compassion and patience are the ingredients for success. Your dog will need time to gain confidence with all the new changes going on, especially with a baby or toddler on the scene.
I practice positive, force-free training methods through the use of treats, toys, and games.
Bump to Baby
Pregnancy to 10 months.
Toddler
Up to three years old.
Older Kids
Ages 4 to 12 years old
New Family Dog?
Puppy, Adoption & Rescue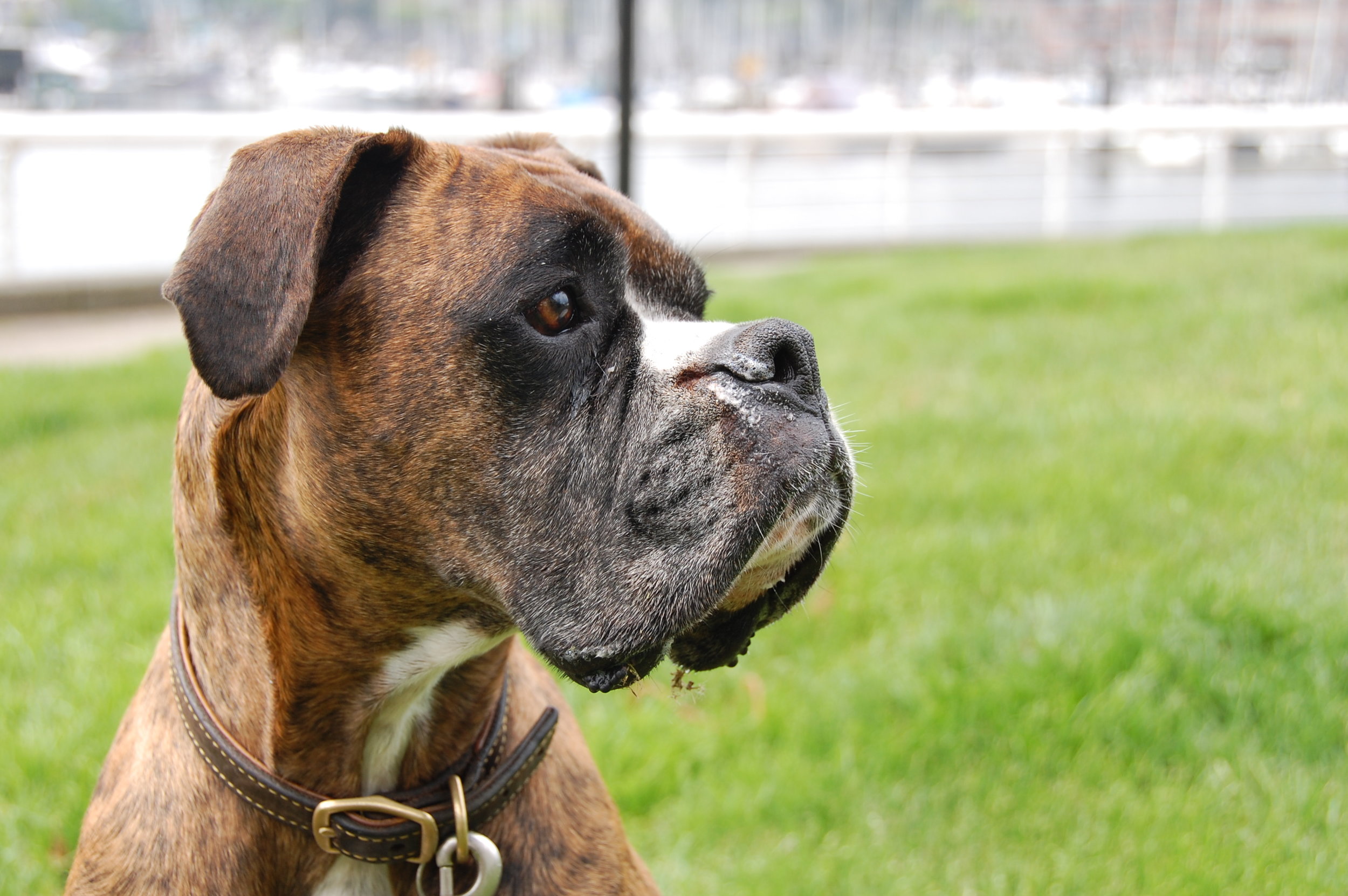 What we're not:
The Alpha. Dominant. The Pack Leader.